- We carry over 300 quality vendors & suppliers.
In-house products are for all types of Clients, projects, budgets, and timelines because living luxuriously doesn't have to be complex.
'DESIGNER-ONLY' PRODUCTS
We focus our design projects on quality designer-only products with the best manufacturing processes, customer services, and warranties that you can not buy just anywhere. From built-to-order cabinets to custom window coverings, our professional services and white-glove installations are unparalleled.
QUALITY STANDARDS
Quality products take time to manufacturer, sometimes between 4 to 12 weeks, but this often mirrors what is available at retail. Cabinets can be longer because we provide professional installation and countertops. We'll always include white-glove delivery, assembly, and installation and manage the customs brokerage and storage for you, if needed.
Semi & custom made in metro vancouver
Built-To-Order Cabinetry are complex products with hundreds of thousands of options, styles, finishes, and components. We include decorative hardware, storage accessories, built-in space solutions, and professional installation services across Metro Vancouver. Built-To-Order Cabinets also include small space solutions like wall-beds, built-in media storage, and walk-in closets. We are dealers of 2 different cabinetry lines and each has their place in the local market.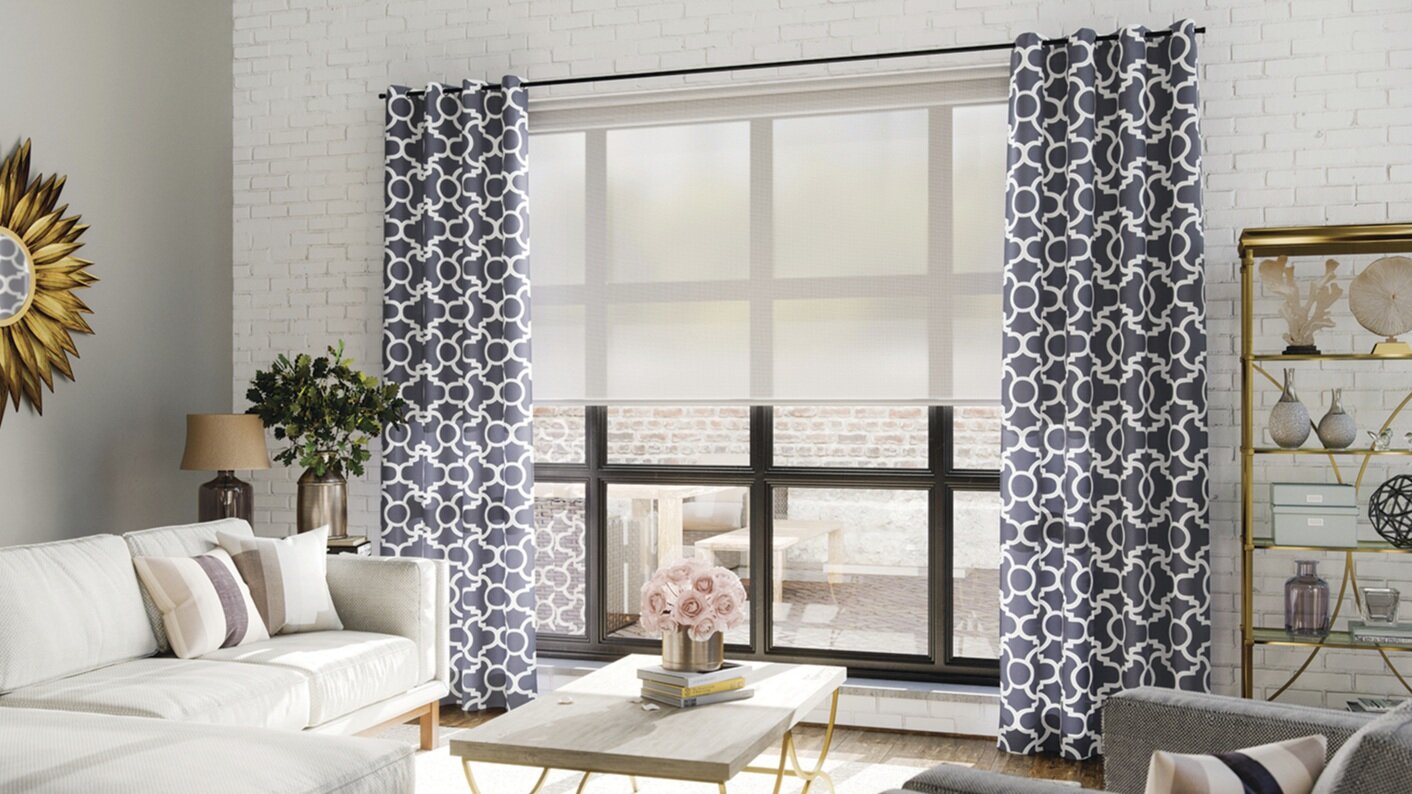 custom blinds, drapery, and more
Window Treatments include blinds, shades, and drapery with romans, cellular, and roller shades topping the most popular styles. As a Color Lux by Comfortex dealer, we provide complete measure to installation services in Metro Vancouver or drop-shipped to you - all backed by the Comfortex warranty program.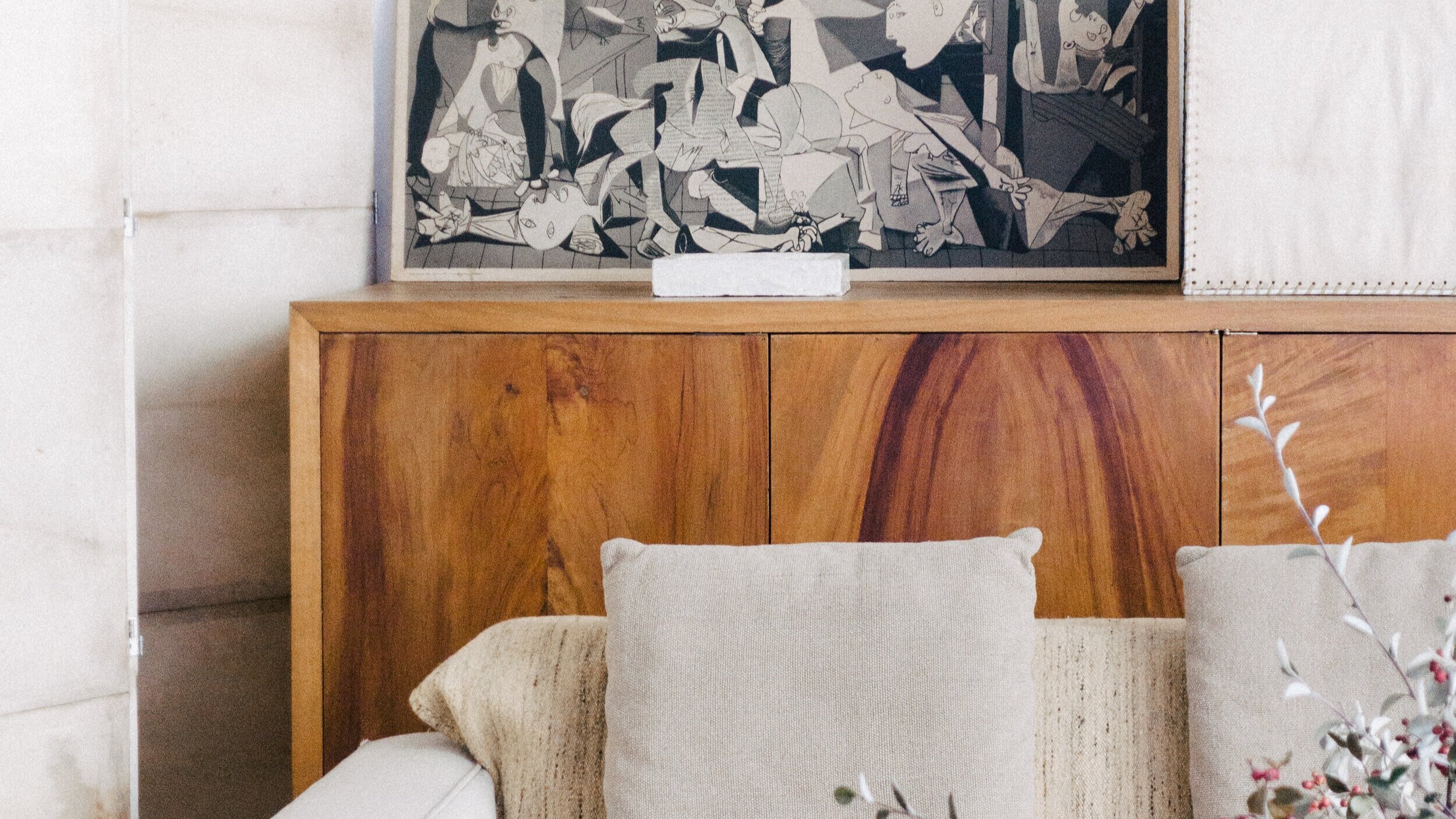 residential & commercial merchandise
Sourcing, selecting, ordering, and managing furnishings orders are complex and time consuming. If you're not a DIY'er, the custom options available to you are unlimited. Working with our hundreds of vendors and manufacturers provide a personal look that is unique to you and you only.
These options are limitless and you work directly with our Designer Concierge team.