- We're big on communication & sharing information.
A very important COMMUNICATION TOOL
We utilize a Design Studio Portal to the Client, Contractor & Creative stay organized. This exclusive access is inside our workflow and starts with Appointments, Questionnaires, Inspiration Images, Before Photos and Site / Project Files. From inside the Design Studio Portal, Client's will communicate, review / approved concepts, construction drawings, product selections, and pay invoices.
Getting started is easy
Log-in to your Studio Portal using the email address provided.

Enter the password.

Change your password to a private one.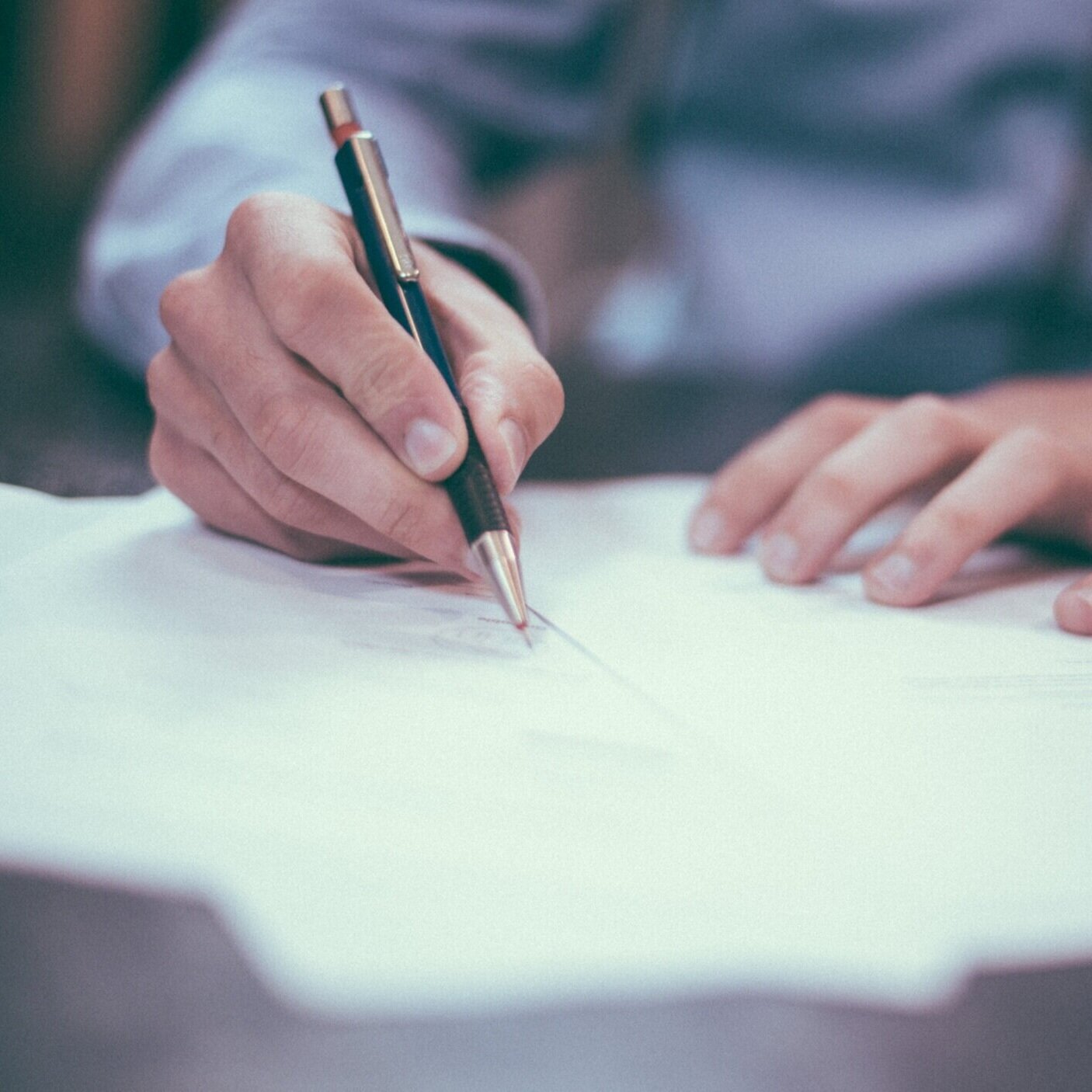 PROJECT LEVEL
Read and review the Letter of Agreement for the design services we prepare for you. Ask questions about the legalese with Messages. Scroll to the bottom and "Accept" the LOA by using a name and email address.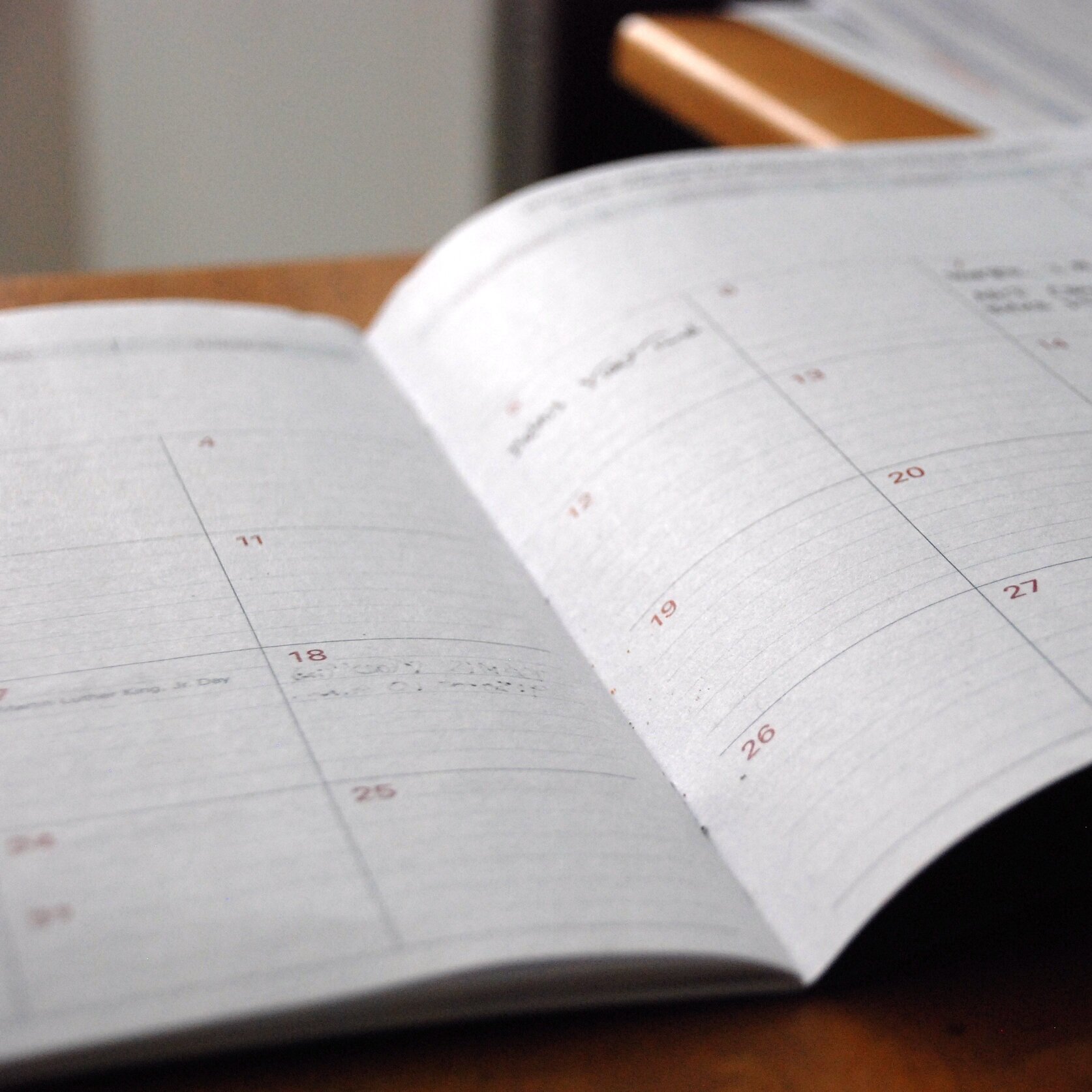 PROJECT LEVEL
Clients book appointments with us here. Our schedule fluctuates with a minimum 24 hour advance notice. Once scheduled, our emailed response lets you add to your own personal calendar with reminders.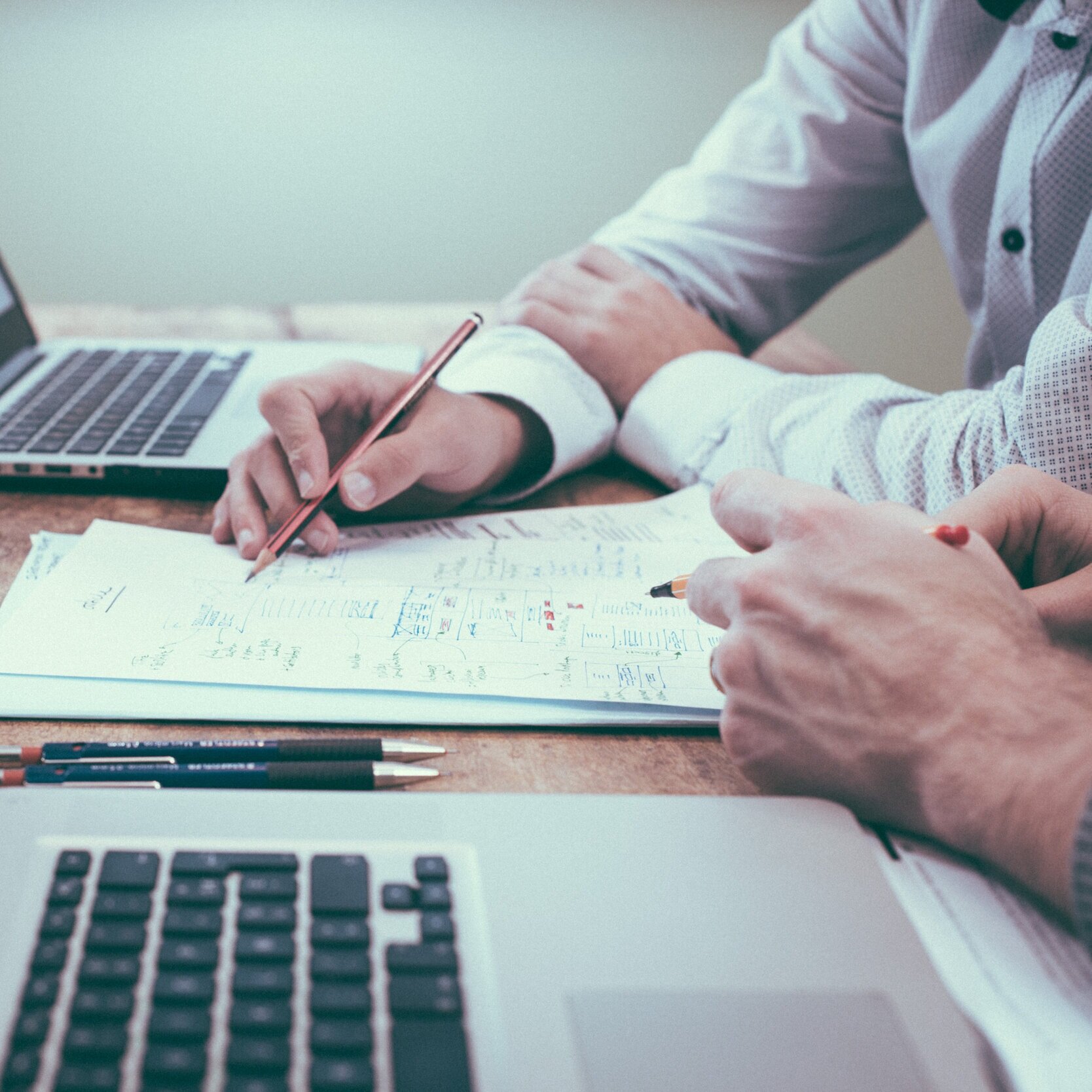 PROJECT LEVEL
Review and pay for design services or product purchases with credit card, cheque, or Interac E-Transfer. We do not accept cash. Within 5-7 days the payment hold is released and services start and product is ordered.
SPACE LEVEL
All known details about the space are added here such as before images, project files, inspiration images, and after images. Clients upload on their own while we enhance what's there with what we need to complete.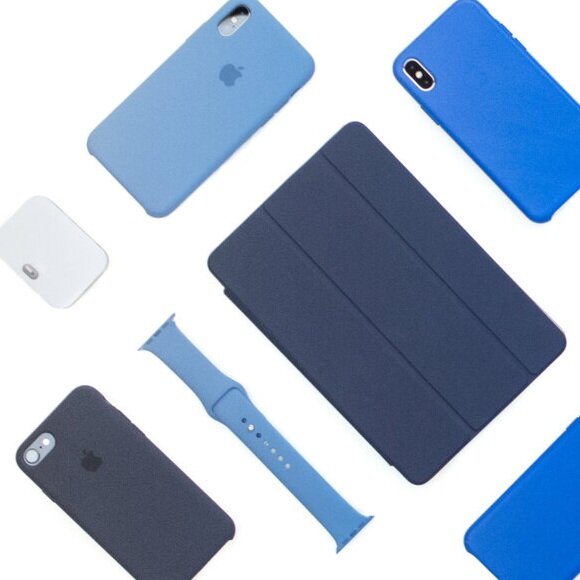 SPACE LEVEL
Products are added to a selection list where Clients may click-thru to learn more about the selection or purchase direct. They may also flag a product for revision based upon colour, style, size, or add another reason.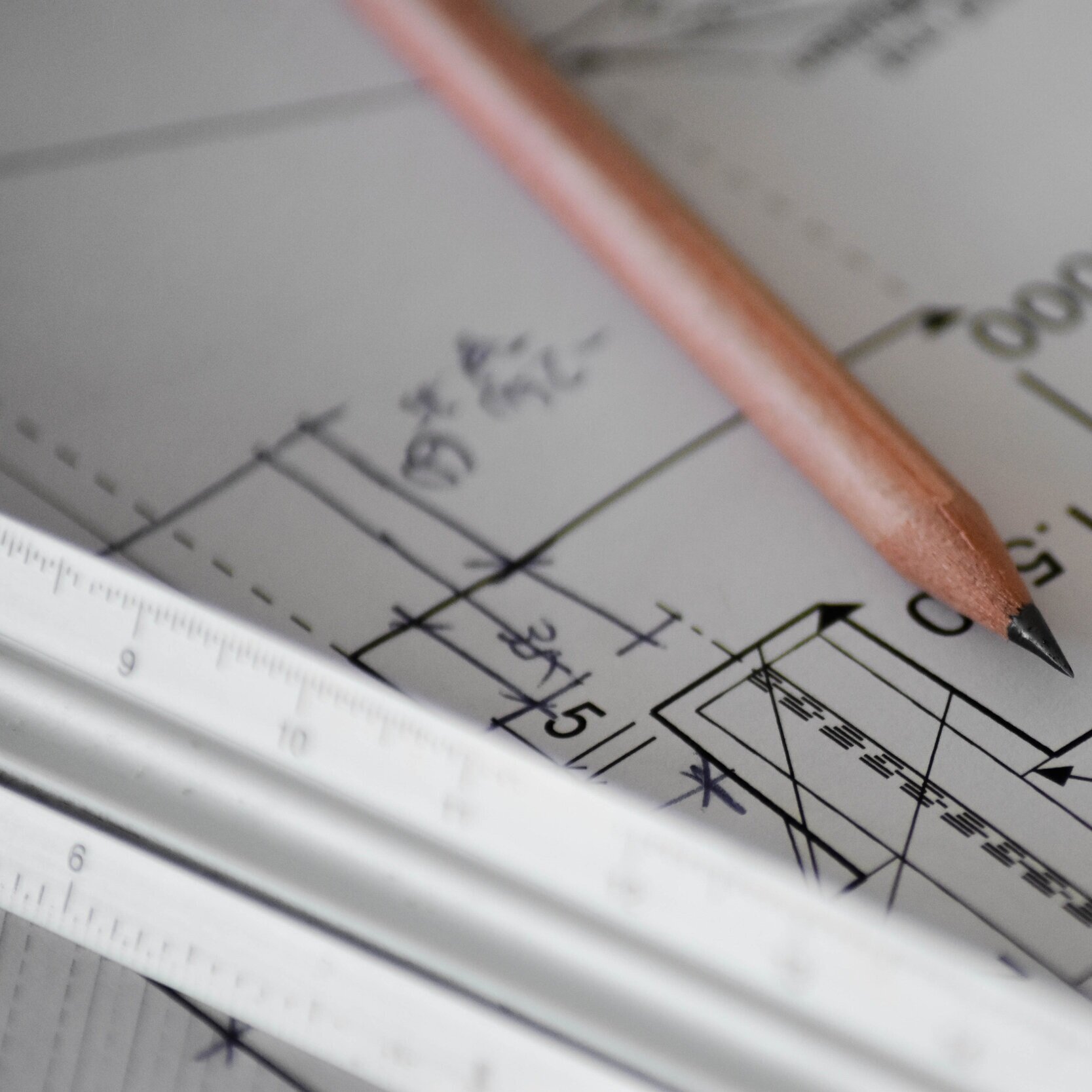 SPACE LEVEL
The floor plans, elevations, details, schedules and 3D drawings are added for review. Once we present to Clients, we annotate revisions (up to 3) and Clients approve at each phase in order to more forward in the process.