Boutique Commercial Design
Consumers are visually driven and sensory oriented. Ignoring accessibility needs, worker functions, and design aesthetic is a disservice to your brand and productivity.
Successful business owners know that the costs for a tenant improvement is valuable and to achieve the marketing goals a qualified and experienced interior designer is critical to the overall business strategy and success.
Commercial Design projects include construction drawings, Allied Professional Coordination, brand messaging, furnishings, lighting and colour choices for the interior build environments.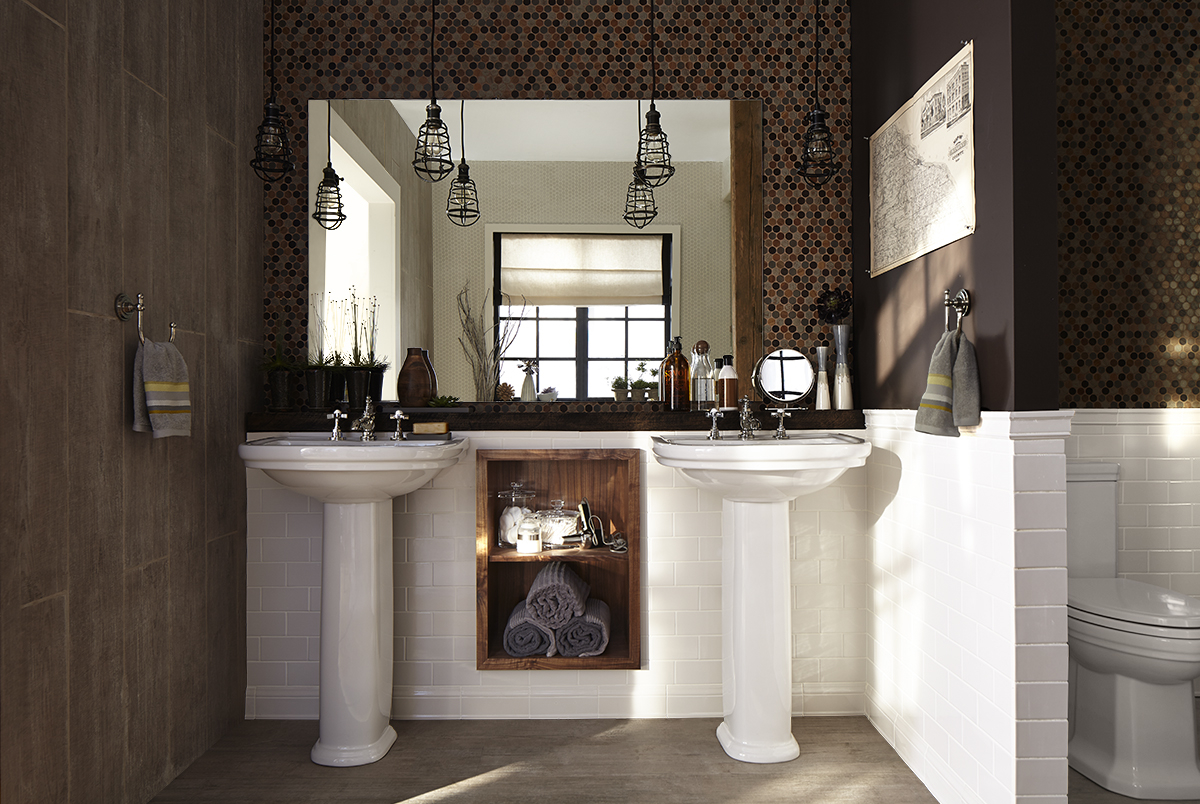 BLANCO Canada Inc.
DXV by American Standard
Corbel Commercial
Little Pink Door
Armadio Kitchen & Bath
Alanson Group of Companies