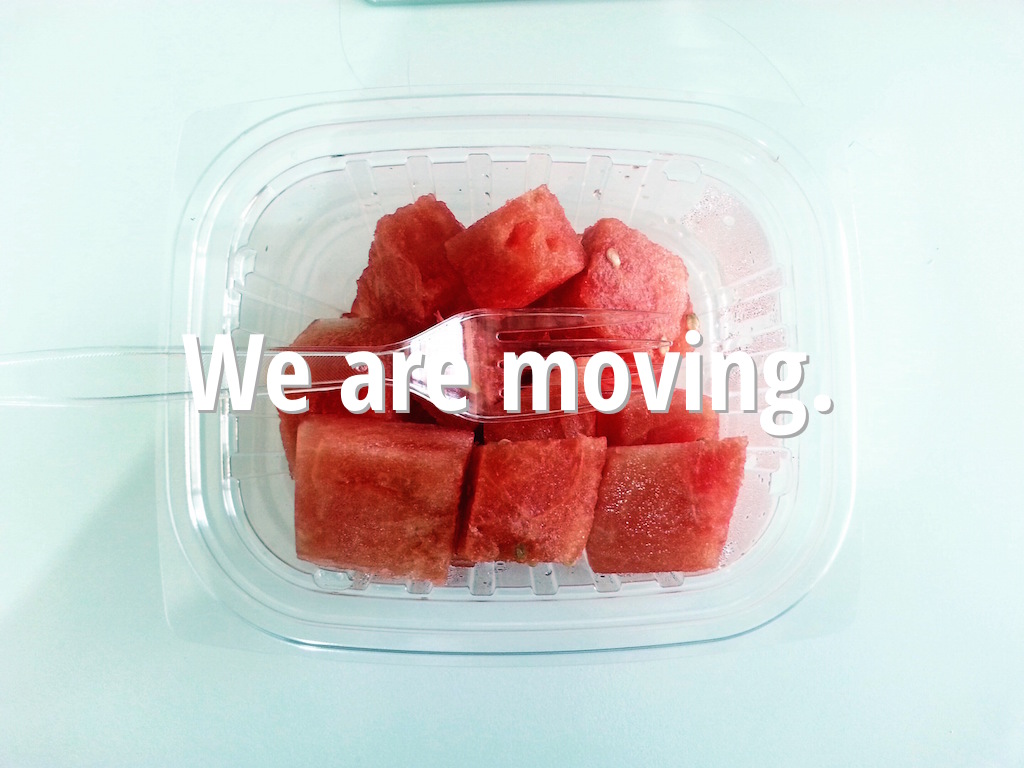 Hi. It's been a while. Starting to write this makes me a bit nervous because I decided a while ago I wasn't going to write much on my blog anymore. It wasn't you, it was me - business, life, personal goals got in the way. Well, I think it could be time to apologize and admit my mistake because I have a big announcement. We are moving!
Yes. After years and years of working from a home office I simply out grew, out fatigued, became complacent, hit an unproductive wall, and became tired of welcoming employees and vendors into my over-crowded small space every day. I haven't had people over for dinner in over 2 years and that is time to change. I don't want to get to long winded about it, but it was time to have an adult life, in and adult business, with adult conversations because someone might be reaching 40 and having a bit of a crisis about it. Or not.
Aside from that, welcome to the new website, the new branding, and our new mission statement:
To provide creative, valuable and meaningful design solutions dedicated to the life, laughter and love of our clients.
Chat soon.